A leading international impact investing and business innovation expert,
with strategy-to-investment consultancy,
and state-of-the-art leadership programs.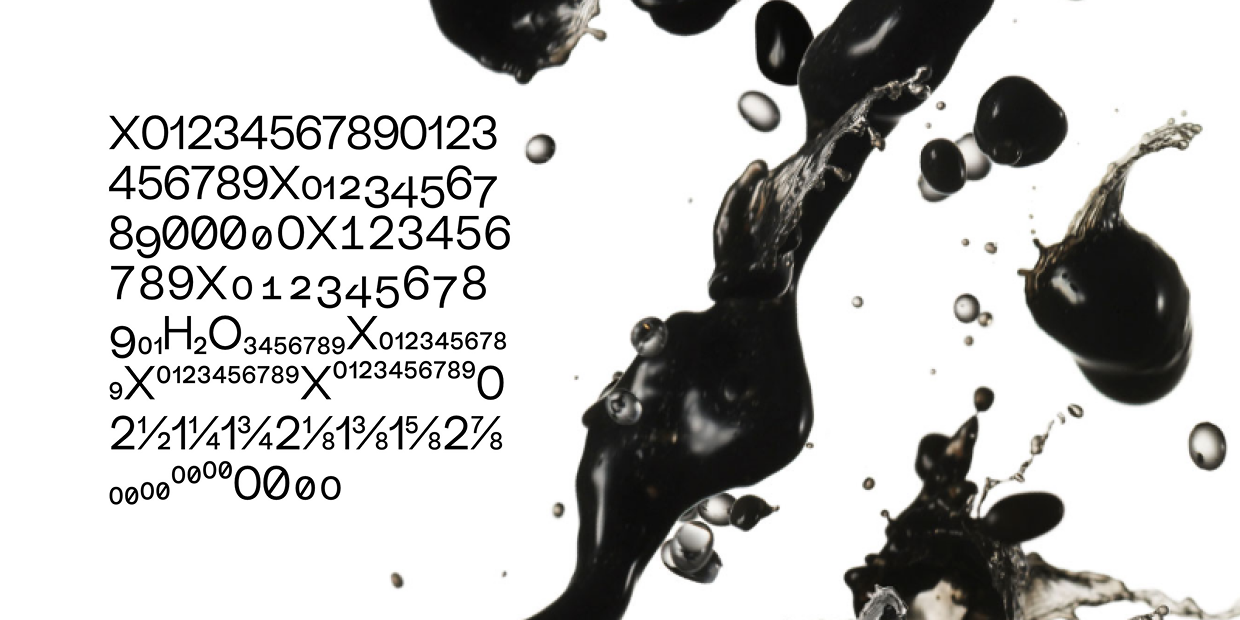 ---
ALMA IMPACT is an international impact investing and business innovation consultancy, working globally with forward thinking companies, financial leaders and entrepreneurs that seek to tackle the world's most pressing challenges through scalable technology innovations while generating financial value.

Across the globe we've been advising financial institutions on impact measurements, industry leaders and non-governmental institutions on impact strategy and business innovation as well as the UN on their Global Sustainability Goals (SDGs) framework.
---
Our industry-leading strategy-to-investment approach has proven a track record accelerating returns.

Our consulting activities:

– Social Impact Assessments
– Social Impact Strategy Development
– Social Impact Measurement and Tools
– Financial vehicles and impact financing
– Impact technology innovations
– Impact investment opportunities
Leadership Programs
---
Social impact is the most critical factor that will keep companies in business and help them harness digital innovations. It demands new management approaches and tools, scalable solutions and new business ecosystems.