Leading Impact Investing
---
Learn how to successfully identify and evaluate the most attractive investment cases:
Societal and Environmental Impact

---
Locations – Berlin / New York / your city
The worldwide market of impact investments will grow up to US$ 37.5 Trillion until 2030
---
This program uncovers the mechanics of disruptive technologies and new asset creations in digital economies, goes deep into the global shifts in private capital towards impact investments, and provides the most advanced measurement tools to realize financial and social returns.
---
It is designed for VC/PE and Institutional Investors, Wealth Managers as well as Senior Financial Analysts.
The market is clearly going there: A shift in capital investments towards innovative, high-scale solutions that positively impact the lives of millions of people. With the United Nation's 17 Global Sustainable Development Goals (SDGs) which need to be reached in a worldwide shared effort by 2030, the societal and environmental impact market will grow up to US$ 35 Trillion, providing probably the biggest investment opportunity in history.
However, there's a lack of clarity for financial leaders for how it is possible to consider impact investments and impact products while aiming for financial returns. In addition to this, they realize they can't apply the same resources and tools that they use to evaluate, manage and create traditional non-impact investment portfolios or products.
Working in the investment or financial markets, you'll likely have questions like:
What are the most attractive industry verticals for impact investments?
Can we increase ROI by integrating social and environmental impact strategies into my portfolio?
How do we screen and evaluate the success of different impact investment opportunities – what questions should we ask at what stage?
How do I analyze and manage social and environmental risks?
Your Hosts & Facilitators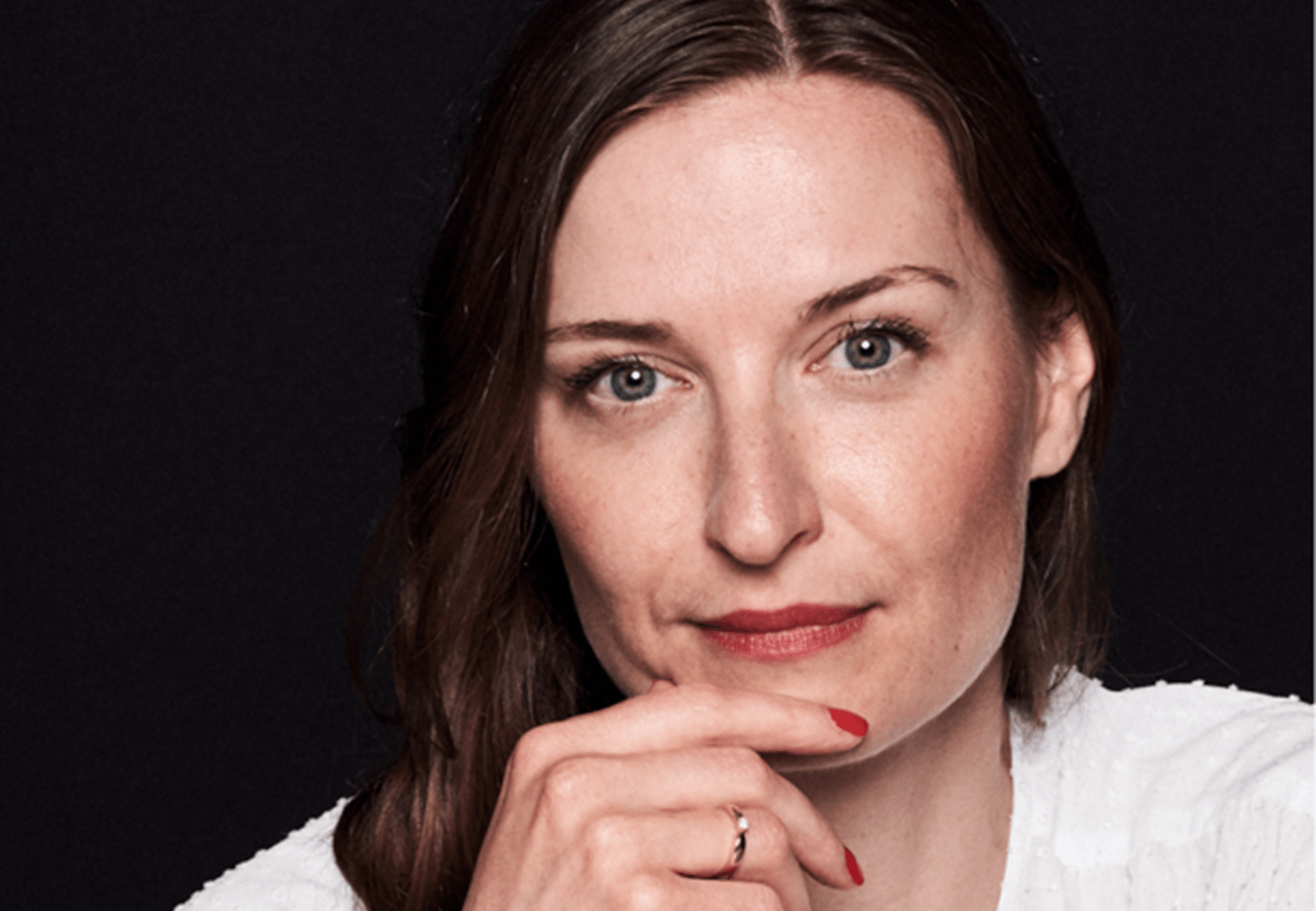 ---
Nadine Bruder
Nadine Bruder is a business strategy, technology innovation and digital revenue specialist who has been leading startup founders and senior managers of globally operating companies for 11+ years. She is a "woman of first" – Her first consulting job turned Steve Jobs into a fan of her client's brand. In 2008 she made MAN be the first brand to publicly claim the future of autonomous driving and smart cities as we know it today. Her first mobile app was awarded with "Best App of the Year 2013" by The Next Web. Nadine also set up Germany's first developer education startup, addressing the IT talent shortage. She also lead digital payment innovations for Wirecard and designed its innovation incubation platform, is personal coach to internationally operating executives and member of the German Federal AI Association.
---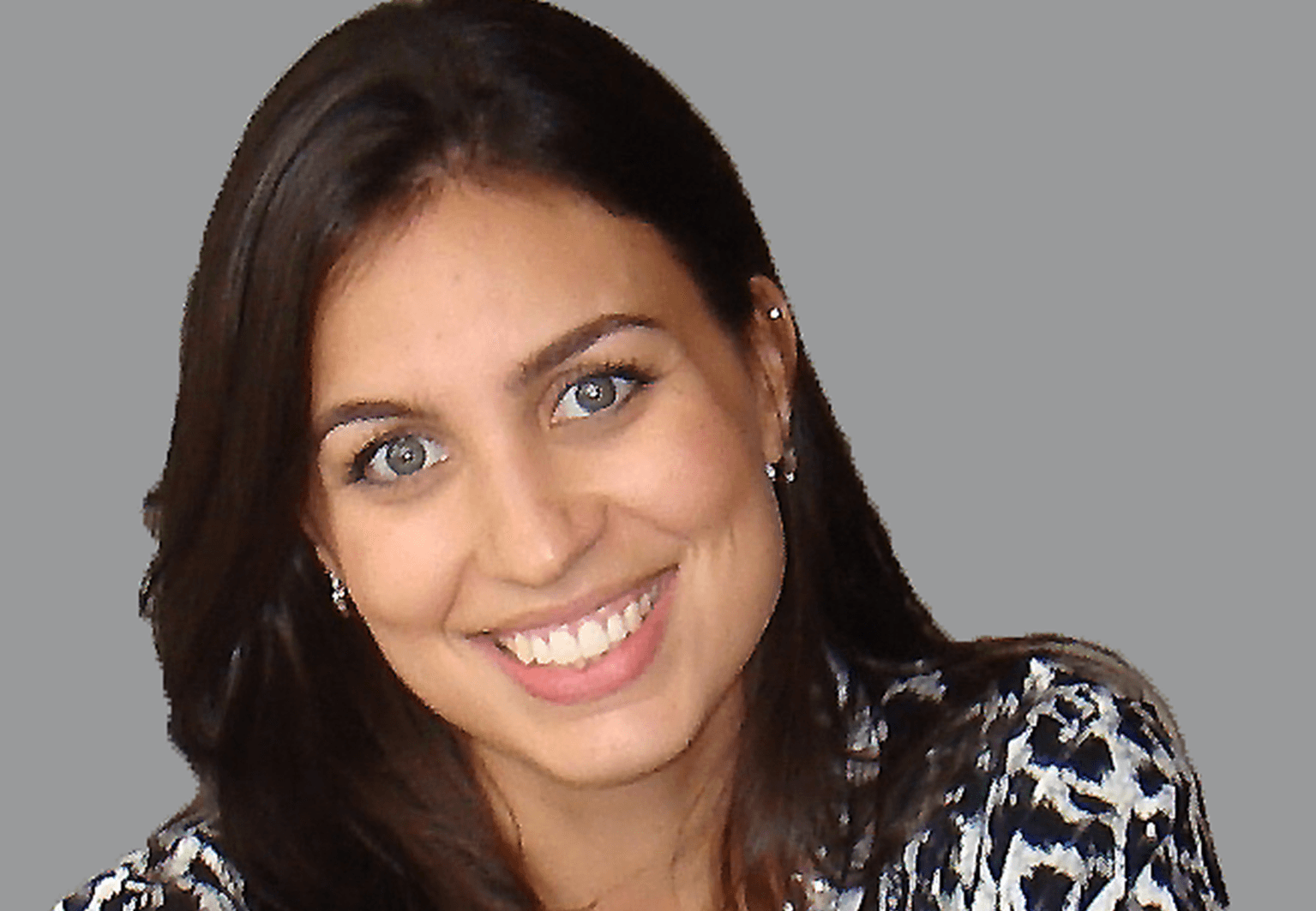 ---
Julia Profeta Johansson
Julia Profeta Johansson is an impact investing and venture capital specialist who was listed in 2017 on the Top Women investing in Latin American Tech. She started her career working in investment banking and tech companies. In the past years, she worked for the Nobel Peace Prize Winner Muhammad Yunus structuring the social business accelerators both in Rio de Janeiro and São Paulo (Yunus Social Business) and became a partner at the first Impact Investing Venture Capital in Brazil, Vox Capital. Julia has been a speaker in events and conferences in the U.S.A, Europe and Brazil, and also reaching out to a broader audience through her articles for the BMW Foundation.
The key questions we'll be addressing during this 1-day program are how you can successfully identify, evaluate and manage the most attractive investment opportunities in the social impact area and how you can leverage new impact finance vehicles.
---
Alongside a practical due diligence exercise of a real-world impact investment case, the program covers topics ranging from the ways in which stakeholders demand social impact from companies to disruptive technologies affecting the impact markets, latest impact measurement tools, and ways to create innovative models to finance long-term, multi-sided impact opportunities:
What are the emerging new asset classes stemming from digital market disruptions and the SDGs?
Which digital business models and technology innovations drive the most attractive impact solutions on-scale?
What are the key ingredients for impact solutions and impact businesses to succeed?
What are the tools to evaluate and track impact on the global Sustainable Development Goals (SDGs) and how do you apply them best?
The opportunities for ROI in using social impact principles to drive investment decisions and the development of new financial products (e.g. green bonds or impact funds)
What key steps can you start taking when you get back to work?

As a result of participating, you will know how to:
Become a successful impact investor, seeking best financial impact products and investment cases, considering the latest technology and business model trends
Apply the most advanced impact measurement tools to define return on investments
Benchmark any impact investment opportunity based on top edge knowledge
Engage with the top-tier impact investing experts

Because of the intimate nature of this 1-day program, there are limited seats available.
Regular ticket: € 1.600 €
Make sure your reserve your seat!
Real-world case
---
We will examine a real-world investment case to apply that latest SGD measurement tools and to evaluate its societal and environmental impact. We will also cover the challenges and opportunities that are associated with driving financial returns under an impact lense.
---
Highly interactive
---
As learning works best in immersive setups, the location is an inspiring and energizing place, allowing you to imagine things said impossible. You will hear from carefully curated industry experts, experience latest technologies first-hand and put your learnings into action in interactive group sessions.
---
Insightfully inspiring
---
We foster dialog and activities that allow participants to learn from each other. Together we will unpack business models, latest technology innovations and industry verticals to understand the market drivers and highly scalable impact investment and product opportunities.
---
Leading Impact Investing
---
Learn how to successfully identify and evaluate the most attractive investment cases:
Societal and Environmental Impact
---
Locations – Berlin / New York / your city
---
Choose the location that suits you best or have this program in your town.
Because of the intimate nature of it, we limit the number of attendees.

Secure your ticket at only 1.600 €.
---