Leading Impact Innovation Strategy
---
Learn how to create up to 6x ROI on business strategy and Gen-Z engagement

---
Locations – Berlin / New York / your city
By 2023 every company will have impact as part of their business strategy and reporting on SDGs
---
( Larry Fink, CEO of BlackRock )
---
This hands-on program goes deep into the global social impact market shifts, the mindset of the Lean Startup and Digital Business Modeling, the mechanics of disruptive technologies and the tools of impact finance – and their application to both new impact solutions and mature products and businesses.
---
It is designed for Business Leaders, Innovation and Transformation Leaders, CSR Leaders as well as Senior Product Managers.
The challenge that most companies face is that they have to create new products or business models to adapt to digital market disruptions in their respective industries. Therefore many of them have implemented innovation programs, corporate incubators, venture arms or accelerator programs. They learn how to innovate and to gain speed in order to a) secure business revenues and b) to create increasingly hard-to-achieve engagements with consumers and generation Z.
But in all their attempts around revenue seeking they neglect something that is even more disruptive to brands in the near future: the United Nation's Global Sustainable Development Goals (SDGs) and the increasing demand from consumers and investors for brands to act responsibly towards society and help combat climate change.
Innovating digitally through the lens of social and environmental impact – with a market growing up to US$ 35 Trillion until 2030 – provides business opportunities beyond new revenue streams. Innovative brands with a social purpose at the core of their business strategy are already leading the race and are financially sustainable. Traditional companies are just entering the arena. However, identifying, creating and scaling impact-focused innovative solutions and businesses require different skills, tools and management approaches.
If you are working in, or leading a strategy, an innovation or CSR team, you might have questions like:
What can I do within my core business to respond to increasing stakeholder demand for social impact?
How can we re-think CSR and turn it into a strategic driver for innovation and business ROI?
How can we integrate impact innovations into our existing digital transformation efforts and investment accounting process?
If we identified an area of impact we want to invest into, how can we make sure, it's financially profitable?
What are the tools to identify, build and track my impact on the global Sustainable Development Goals (SDGs)?
Who are the leading impact business players and what can I learn from their strategies?
Your Hosts & Facilitators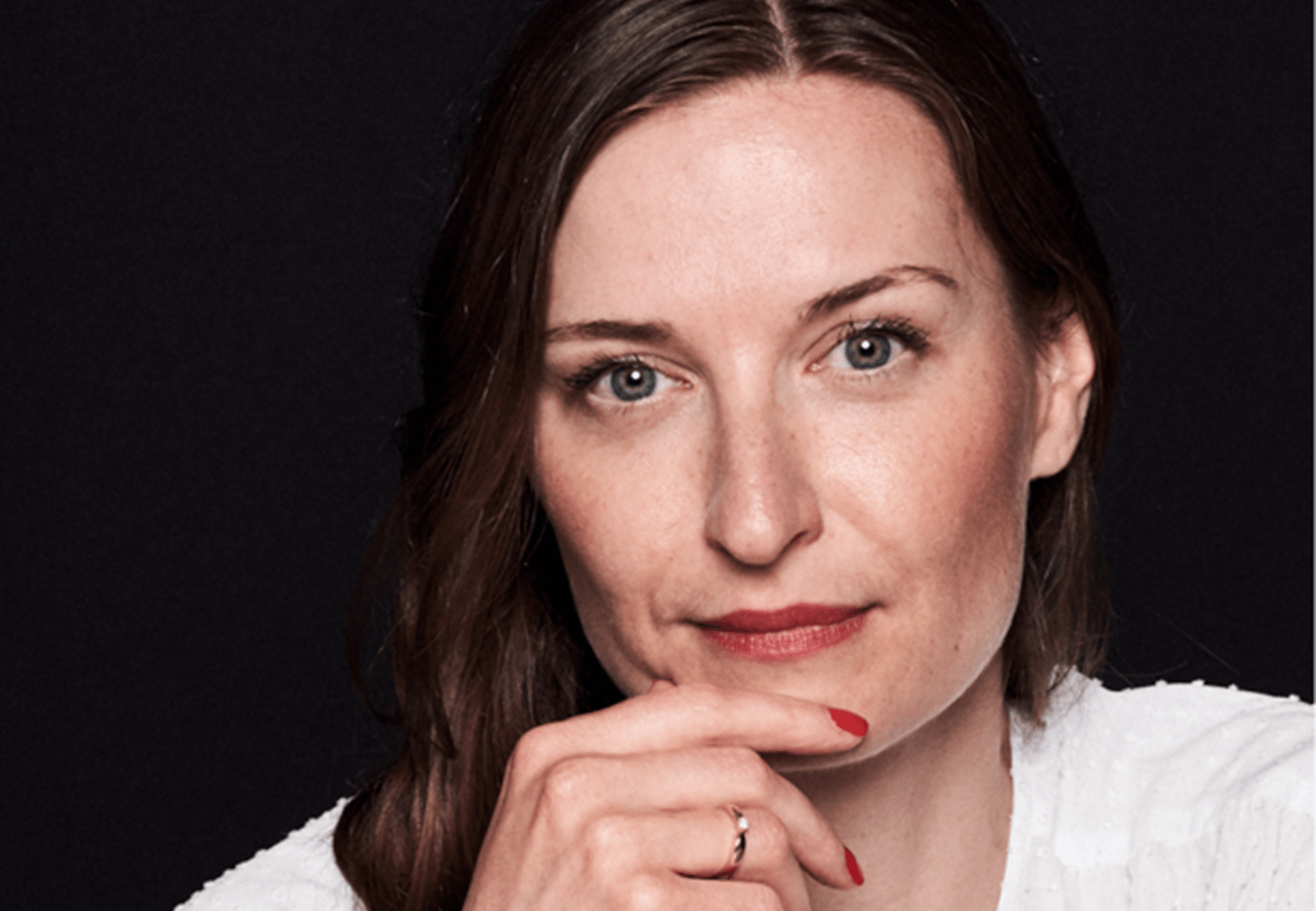 ---
Nadine Bruder
Nadine Bruder is a business strategy, technology innovation and digital revenue specialist who has been leading startup founders and senior managers of globally operating companies for 11+ years. She is a "woman of first" – Her first consulting job turned Steve Jobs into a fan of her client's brand. In 2008 she made MAN be the first brand to publicly claim the future of autonomous driving and smart cities as we know it today. Her first mobile app was awarded with "Best App of the Year 2013" by The Next Web. Nadine also set up Germany's first developer education startup, addressing the IT talent shortage. She also lead digital payment innovations for Wirecard and designed its innovation incubation platform, is personal coach to internationally operating executives and member of the German Federal AI Association.
---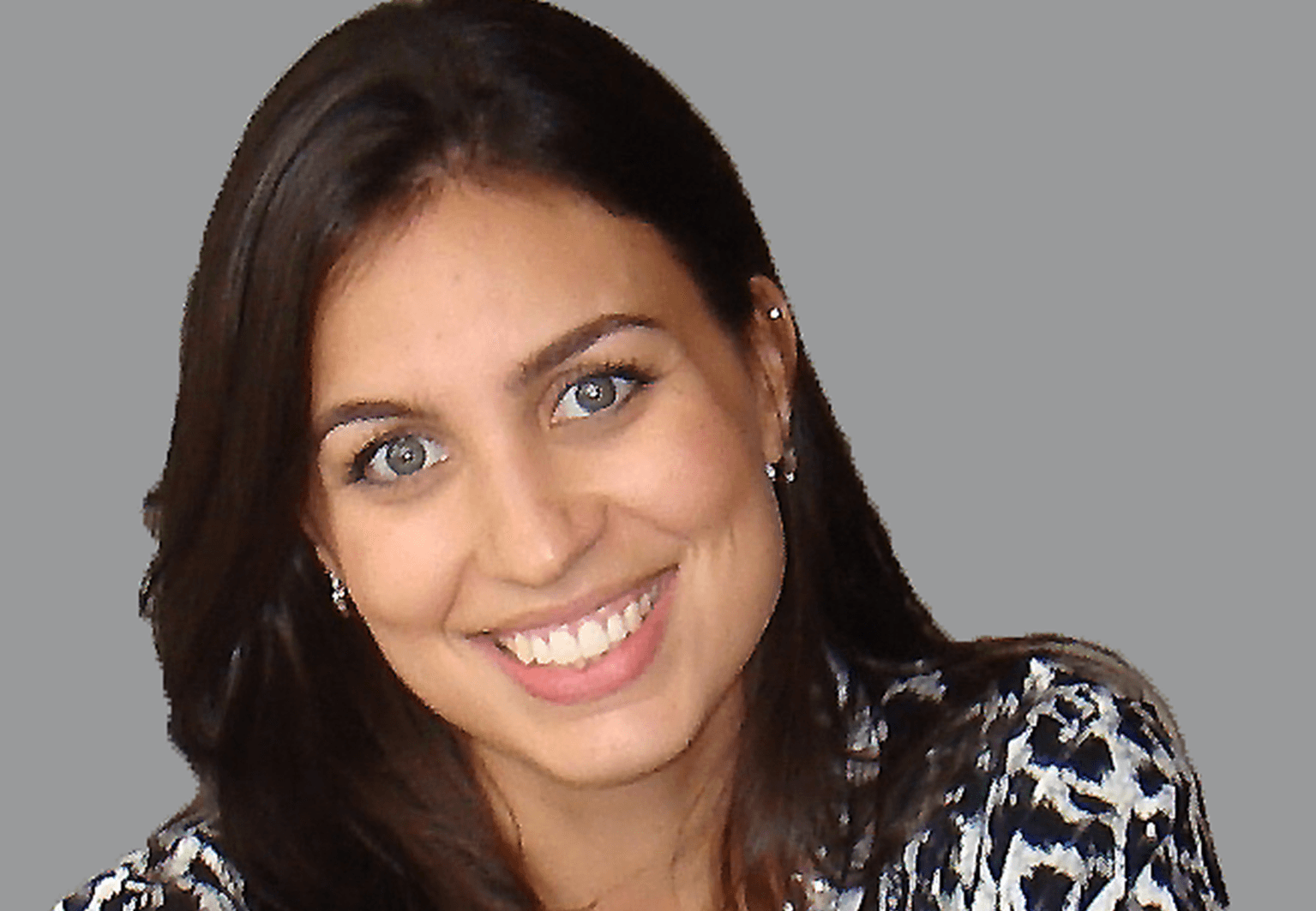 ---
Julia Profeta Johansson
Julia Profeta Johansson is an impact investing and venture capital specialist who was listed in 2017 on the Top Women investing in Latin American Tech. She started her career working in investment banking and tech companies. In the past years, she worked for the Nobel Peace Prize Winner Muhammad Yunus structuring the social business accelerators both in Rio de Janeiro and São Paulo (Yunus Social Business) and became a partner at the first Impact Investing Venture Capital in Brazil, Vox Capital. Julia has been a speaker in events and conferences in the U.S.A, Europe and Brazil, and also reaching out to a broader audience through her articles for the BMW Foundation.
The key questions we'll be addressing during this 1-day program are how you can create and manage societal and environmental impact effectively to increase business ROI and the success rate of your digital innovation activities.
---
The workshop covers the following topics, ranging from the ways in which stakeholders demand social impact from companies to how executives can work with their teams and external impact leaders to develop a future-leading impact innovation strategy:
Why we need a new approach to business strategy and innovation?
Why does impact innovation need to start with leadership?
What are the key ingredients for impact solutions and impact businesses to succeed?
How other companies globally are applying these approaches to drive the growth of their core business and fuel a sustainable innovation pipeline?
What are the right questions for each part of your impact innovation strategy?
The challenges and opportunities in using Lean Startup and Agile principles to manage impact solutions
How disruptive technologies help to respond to market shifts and to create impact on-scale?
Principles of impact measurement and data-driven decision-making
How impact investors globally use different sets of criteria to evaluate impact presented by companies and startups?
What key steps can you start taking when you get back to work?

As a result of participating, you will know how to:
Turn global impact market shifts and disruptive technologies into bespoke impact innovation and Gen-Z engagement strategies
Make business investment decisions based on the right impact criteria
Implement the strategies that let your impact solutions and business grow
Use the impact measurement framework and lean innovation toolbox to steer investable impact innovations
Engage with the impact investing industry on finance and market execution

Because of the intimate nature of this Masterclass, there are limited seats available.
Regular ticket: € 1.600
Make sure your reserve your seat!
Real-world based
---
We will dig into your business, unpacking real examples that exemplify the opportunities for societal and environmental impact at scale. We will also cover the challenges that are associated with creating impact innovations, driving growth and responding rapidly to highly disrupted market conditions.
---
Highly interactive
---
As learning works best in immersive setups, the location is an inspiring and energizing place, allowing you to imagine the impossible. You will hear from carefully curated industry experts, experience latest technologies first-hand and put your learnings into action in interactive group sessions.
---
Insightfully inspiring
---
In the evening before the 1-day program we will host an exclusive gathering that sparks creative thinking and introduces to tools to challenge the status quo. We foster dialog and activities that allow participants to learn from each other and to foster team work.
---
Leading Impact Innovation Strategy
---
Learn how to create up to 6x ROI on business strategy and Gen-Z engagement
---
Locations – Berlin / New York / your city
---
Choose the location that suits you best or have this program in your town.
Because of the intimate nature of it, we limit the number of attendees.

Secure your ticket at only 1.600 €.
---